Episode 68: Chris Shelton on Cult Apologists
December 7 Episode 68: Chris Shelton on Cult Apologists
We talk to our old friend Chris Shelton about cult apologists who make a career (often lucrative) out of offering expert academic opinions in support of "New Religious Movements" — which is what they call cults. It's a racket that scientology has used to gain credibility. We cover a lot of ground here. Chris has recently published a series of articles on this topic on Tony Ortega's blog — they are well-worth reading.
Listen Now
View Documents (11)
Confront and Shatter BVlog
Stefani Hutchinson's excellent blog that regularly dismantles  the hypocrisy of the STAND League.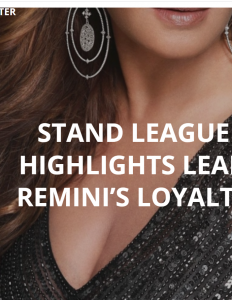 View Online
Chris Shelton's first article
Chris's recent articles on Tony Ortega's blog about cult apologist academics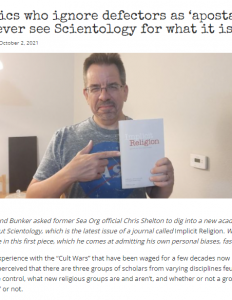 View Online
Massimo Introviugne
See also the articles on Tony Ortega's site
View Online