Episode 17: Former Sea Org Executive Claire Headley
November 17 Episode 17: Former Sea Org Executive Claire Headley
The Ex-RTC executive talks about life at scientology's international headquarters and working with David Miscavige, why scientologists lie, Fair Game and much, much more.
Listen Now
View Documents (15)
The White Female RTC Reps
The almost all female, all white, hand-selected representatives of David Miscavige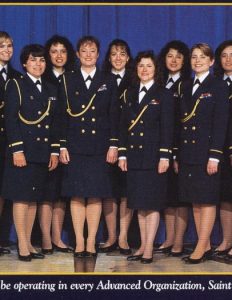 SP Declare Claire Headley
Scientology no longer publishes these SP declare orders, they are now kept hidden from view.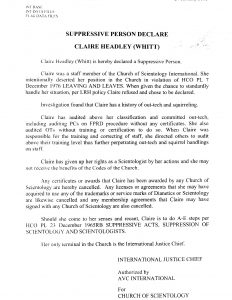 McShane's Report to RCSO
President RTC, Warren McShane, makes damaging admissions to RCSO while trying to get them to pursue a blown SO member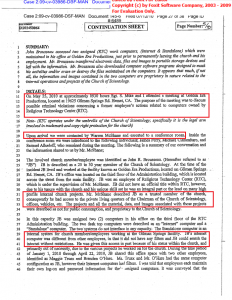 View/Download Document
Lying in Miscavige's Bunker
Marty Rathbun's post about Warren McShane the professional liar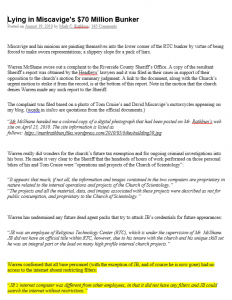 View/Download Document
RCSO Report on Marc Headley Escape
The report following the attempt to hunt down Marc Headley after his escape from Gold.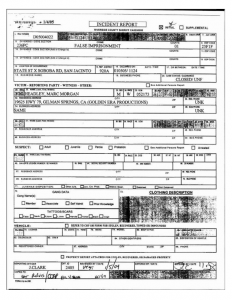 View/Download Document
2009 FBI Investigation Summary
Excerpts from the 2009 FBI Investigation summary
View/Download Document
Excerpt Sentencing Memorandum
Excerpt from the DOJ Sentencing Memorandum in US v. Mary Sue Hubbard et al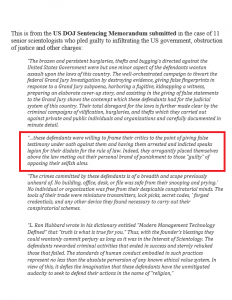 AC 360 History of Violence
Anderson Cooper's series of shows about violence in scientology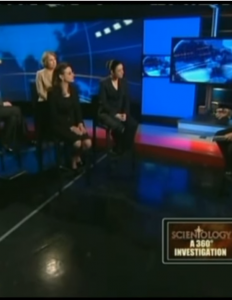 View Online