Episode 8: Fair Gaming the Scientology President's Ex-wife
September 15 Episode 8: Fair Gaming the Scientology President's Ex-wife
Karen de LaCarriere, ex-wife of Scientology President Heber Jentzsch, discusses the tragic death of their only child, Alexander, and the Fair Game she has had to endure.
Listen Now
View Documents (6)
Hubbard Policy "Intelligence Principles"
Hubbard describes finding "buttons" and what people are seeking to protect and using that for restraint.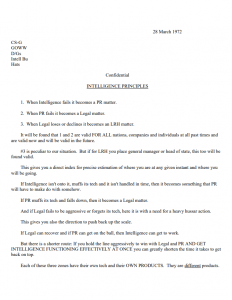 View/Download Document
Hubbard policy "Counter Attack Tactics"
Hubbard describes costing "enemies" their jobs.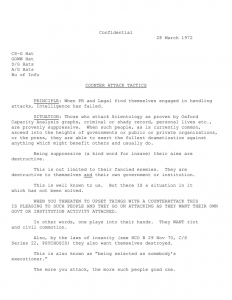 View/Download Document
Some of the grotesque smear sites
Scientology smear sites on Karen de la Carriere — financed by tax exempt money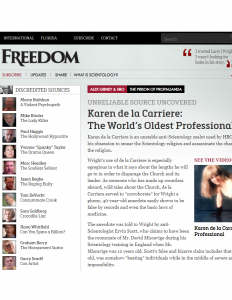 View/Download Document