Episode 61: Julian Wain and the Delphian School
October 12 Episode 61: Julian Wain and the Delphian School
Leah and Mike welcome back Julian Wain, who appeared with his wife Katherine in Episode 49. This time they discuss the Delphian schools — Julian both attended and taught there. These, like other "Applied Scholastics" schools use HUbbard "technology" to indoctrinate kids and act as recruitment pools for the Sea Org, despite the public claims they make.
Listen Now
View Documents (11)
Episode 49: Katherine and Julian
Katherine and Julian discuss their personal journeys out of scientology and the horrors of disconnection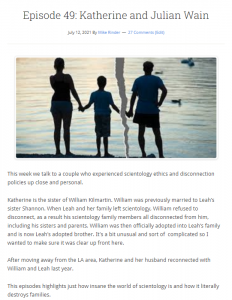 View Online
The official scientology website
Applied Scholastics, the mother organization over Delphi schools is on the front page of the scientology website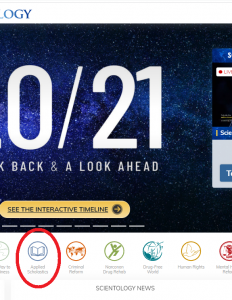 Applied Scholastics
How scientology describes Applied Scholastics: "fully independent nondenominational organization"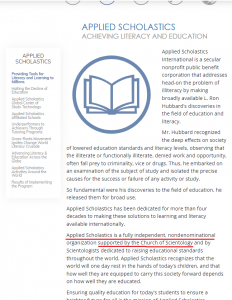 FAQ page on Delphian website
They describe L. Ron Hubbard as everything BUT the founder of scientology.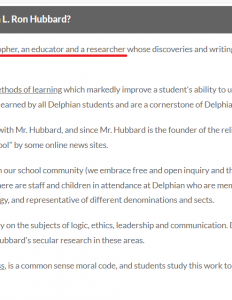 Dianetics "passionate kiss"
The reference mentioned from Dianetics The Modern Science of Mental Health concerning a 7 year old girl not reacting to a passionate kiss from a grown man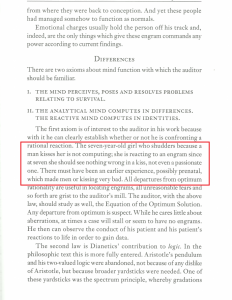 Scientology Lower Conditions
The lower ethics conditions that are integral to scientology "ethics tech"
View/Download Document