Episode 33: Social Activist and Journalist Yashar Ali
March 23 Episode 33: Social Activist and Journalist Yashar Ali
Leah and Mike are joined by media and political reporter Yashar Ali. Yashar has covered scientology for years. He was recently named one of Time's 25 most influential people on the internet. The topics range from celebrities in scientology, to media and elected officials responsibility dealing with cults to the Fair Game campaign against him.
Listen Now
View Documents (12)
Dealing With Critics of Scientology: The L. Ron Hubbard Playbook
A compendium of the writings of Hubbard about destroying anyone who dares criticize scientology
View Online
Hubbard on abusing young girls
Hubbard's infamous passage from Dianetics that a 7 year old girl should not react to a passionate kiss from a man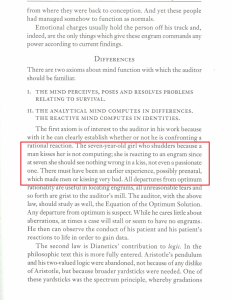 Scientology High Crimes
Reporting a scientologist to the authorities is considered a "High Crime" in scientology
View/Download Document
Child Sexual Abuse in Scientology
A blog post about not reporting sexual assaults on children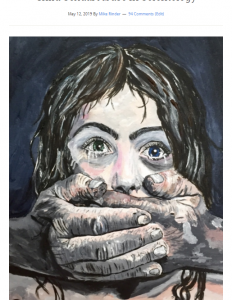 View Online
"A New Hope for Justice"
Hubbard's views on the judicial system, law enforcement summarized in the final chapter of his book "Introduction to Scientology Ethics." The full text of the chapter is at my blog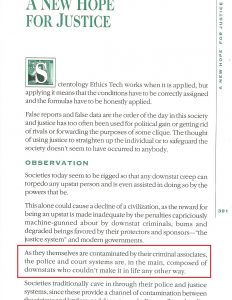 View Online
Hubbard's Science of Survival
Hubbard proposes deleting certain people from society — including homosexuals and "other sexual perverts" — see the full quote at my blog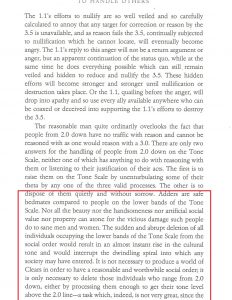 View Online
Scientology Homophobia
This blog post details Hubbard's views, and thus the policy of scientology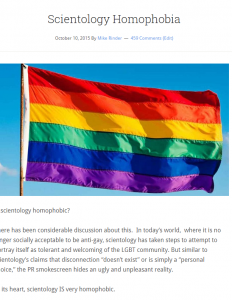 View Online
The Scientology Grade Chart
See description at my blog and links to scientology price lists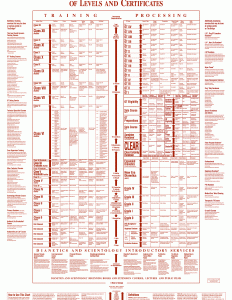 View Online