Episode 14: Listener Questions Part 2
October 27 Episode 14: Listener Questions Part 2
The questions this week include: Why is scientology popular with dentists? What happened to Pat and Annie Broeker? And much more.
Listen Now
View Documents (2)
The L. Ron Hubbard "Departure" Event
David Miscavige and Pat Broeker brief the scientology world on the shore story they concocted about the death of L. Ron Hubbard.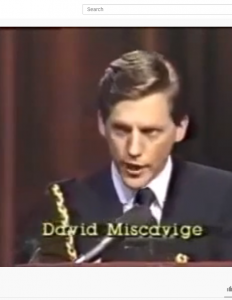 View Online