Episode 1: Scientology Deaths and Suicides
July 28 Episode 1: Scientology Deaths and Suicides
What does scientology teach about illness, disease, depression and death. No surprise, it's unconventional.
Listen Now
View Documents (7)
Scientology Deaths and Suicidestology
See this blog post for an analysis and more detail about scientology beliefs and practices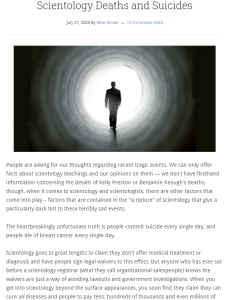 View Online
L. Ron Hubbard on Cancer
View Online
Dianetics cures
Hubbard's claims for curing disease and preventing colds in Dianetics: The Modern Science of Mental Health.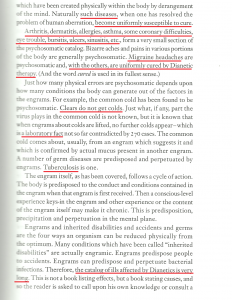 Leukemia treated by Dianetics
Hubbard claims "at least 8 cases" had been treated with Dianetics after medicine "gave up."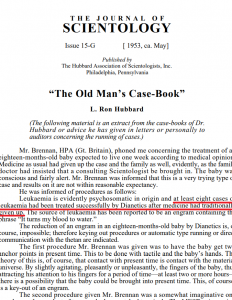 Hubbard on Doctors
Hubbard equates "medicos" with monkeys who "monkey around" and make things worse.